For those that have researched air park living, the most common price break is the fixer for $300K and it goes up from there. In my research over the last 6 years while I was caring for my dad, I found a number of air parks that are in the price range of the average Joe.
Last week I drove to 7 Bays, Washington to look at a couple of homes, and made an offer on one. The Realtor hadn't mentioned the seller took out a 2nd on the property and wanted more than market. He has a renter and has positive cash flow, so he refused my offer. In the long run this was a good thing, but that was a long drive to come up empty. 7 Bays is right on Lake Roosevelt with its 650 miles of shore line. Below are some pictures of the place I put an offer on and the area.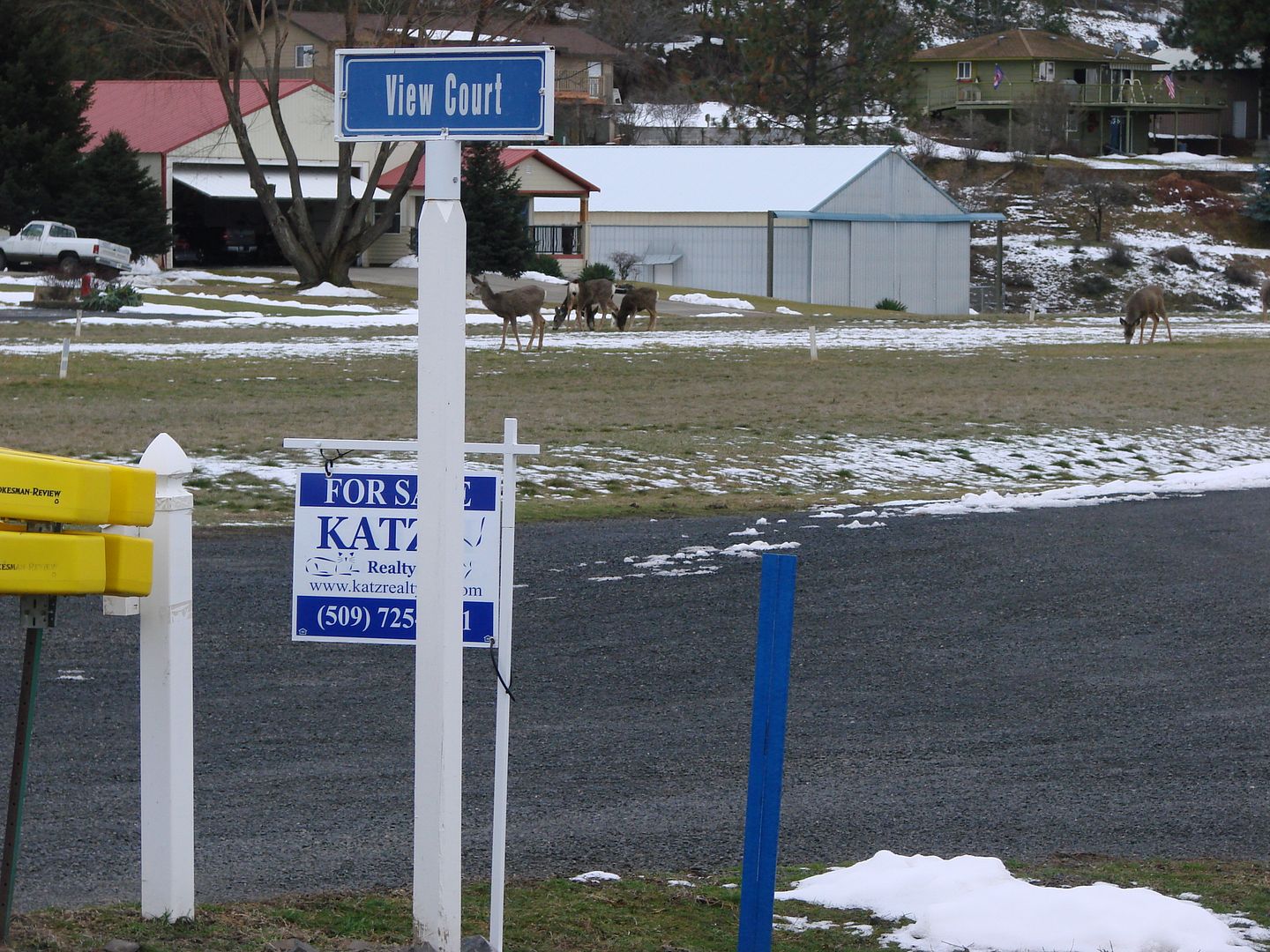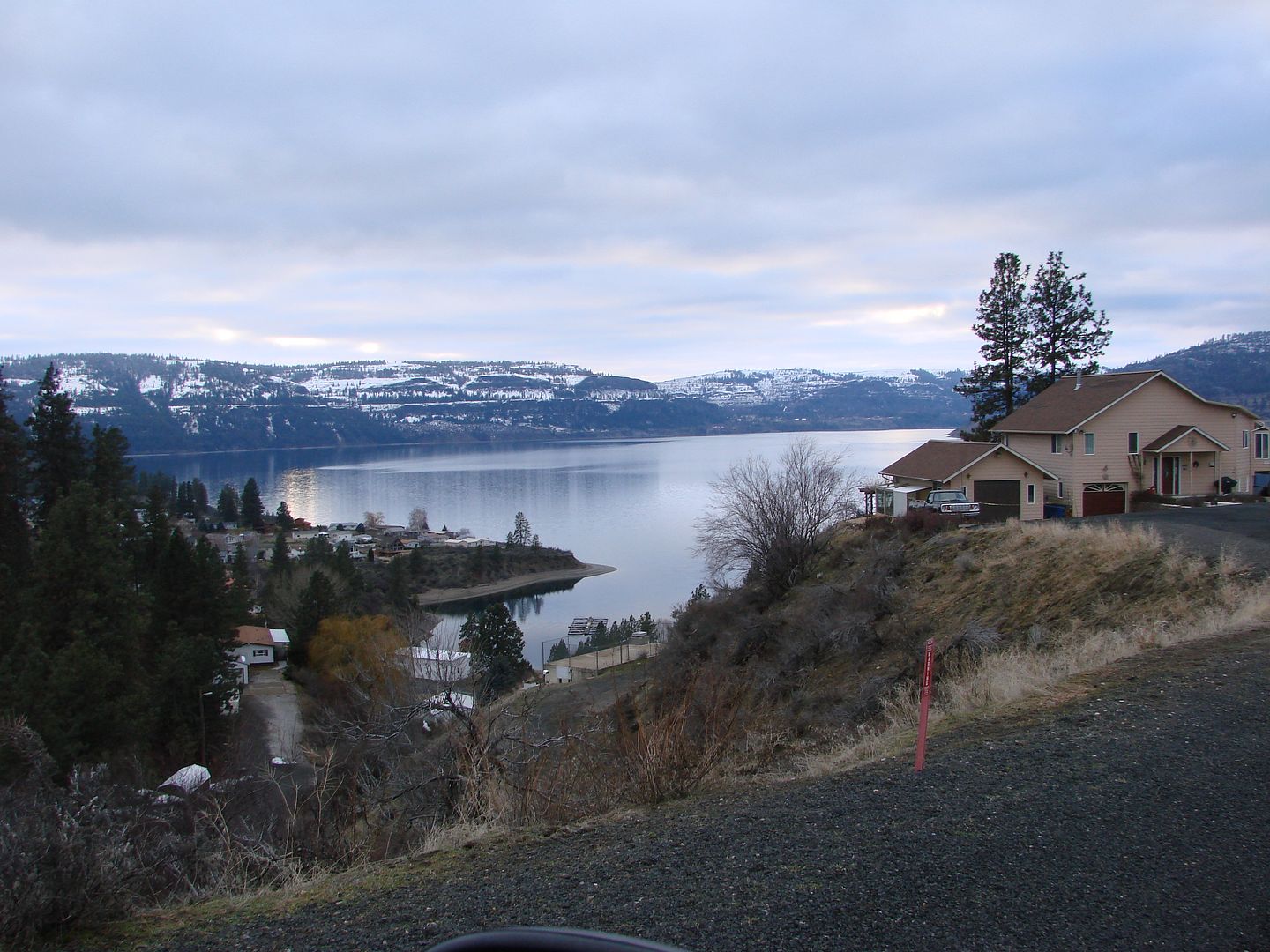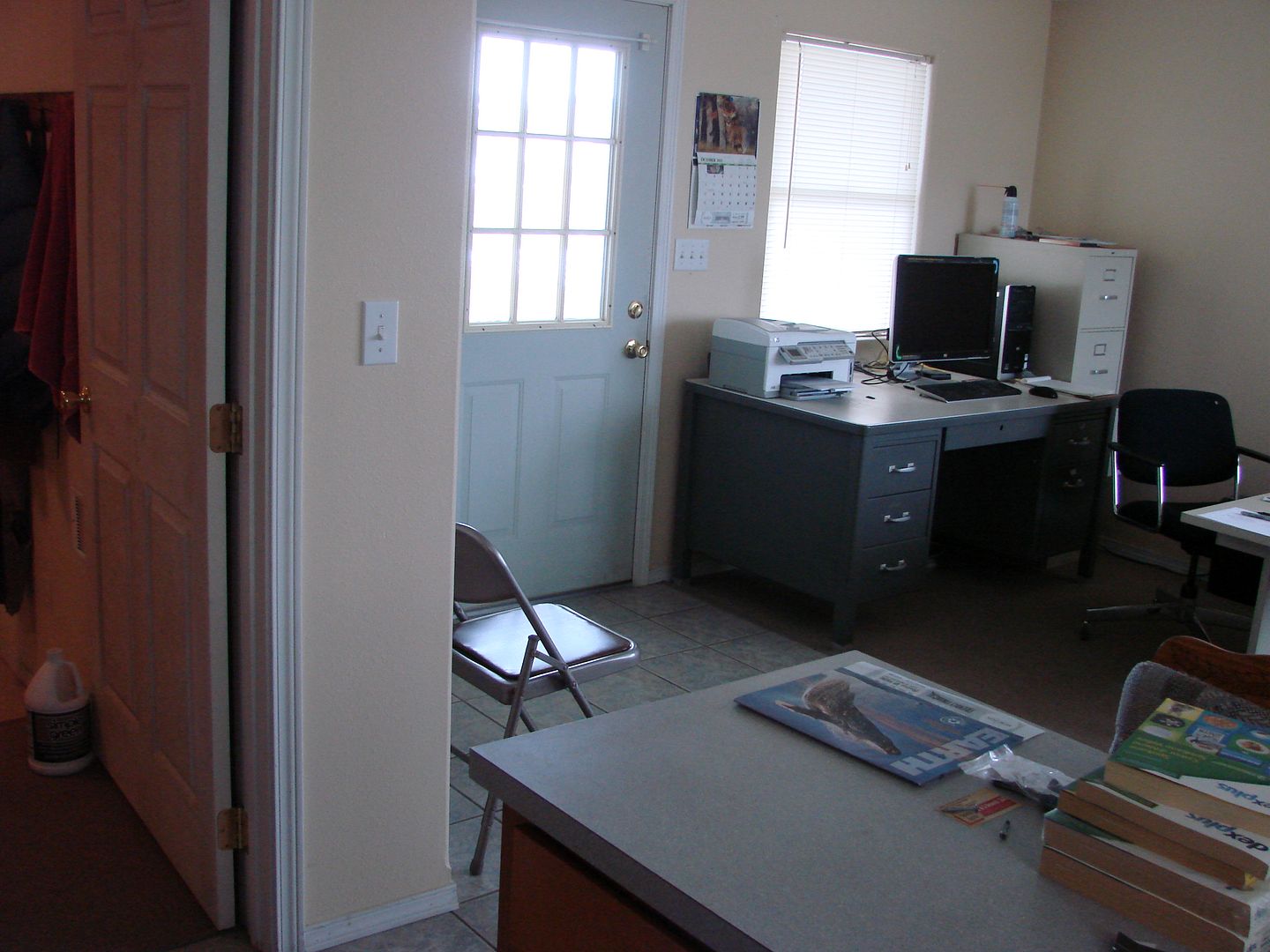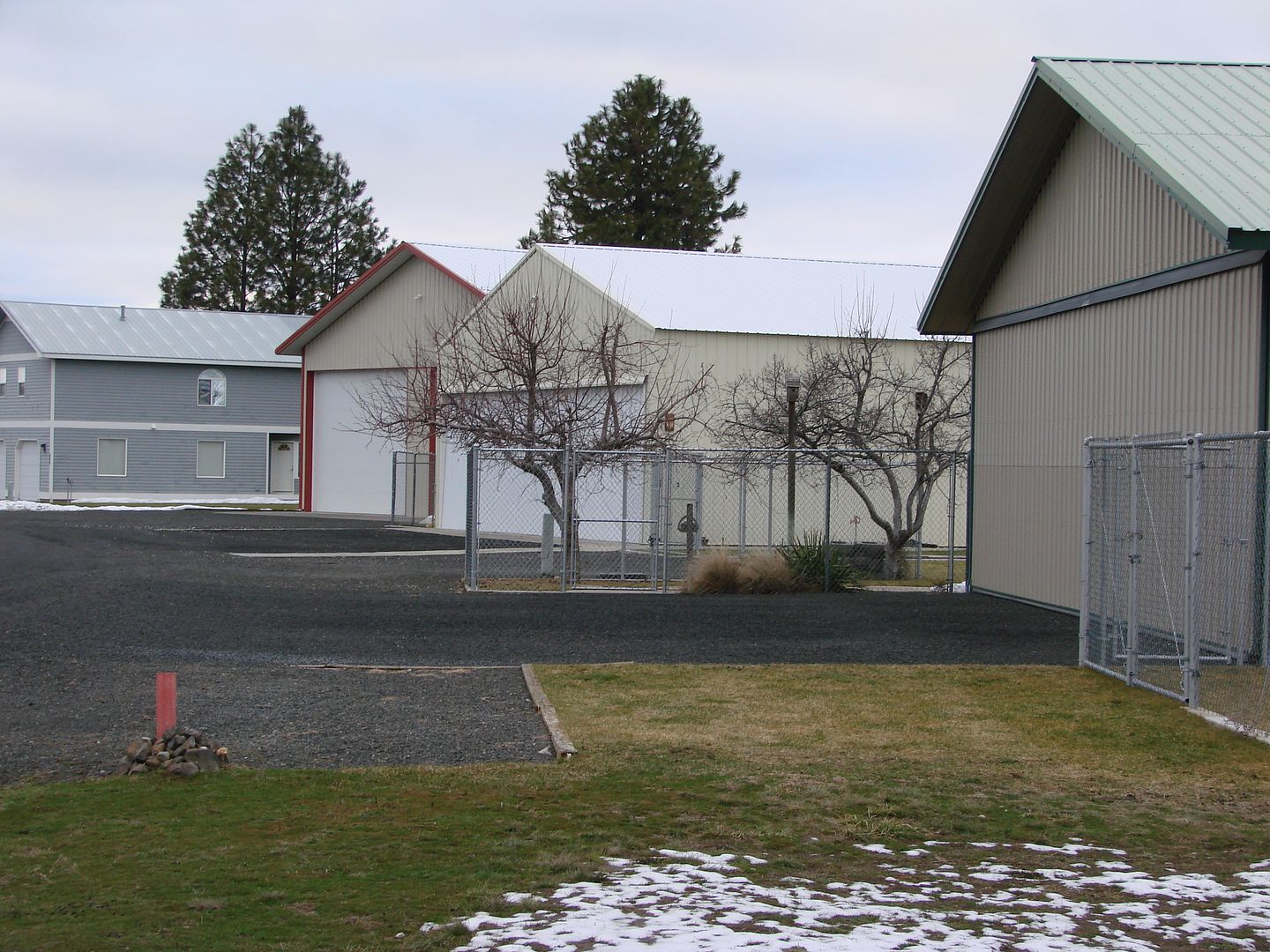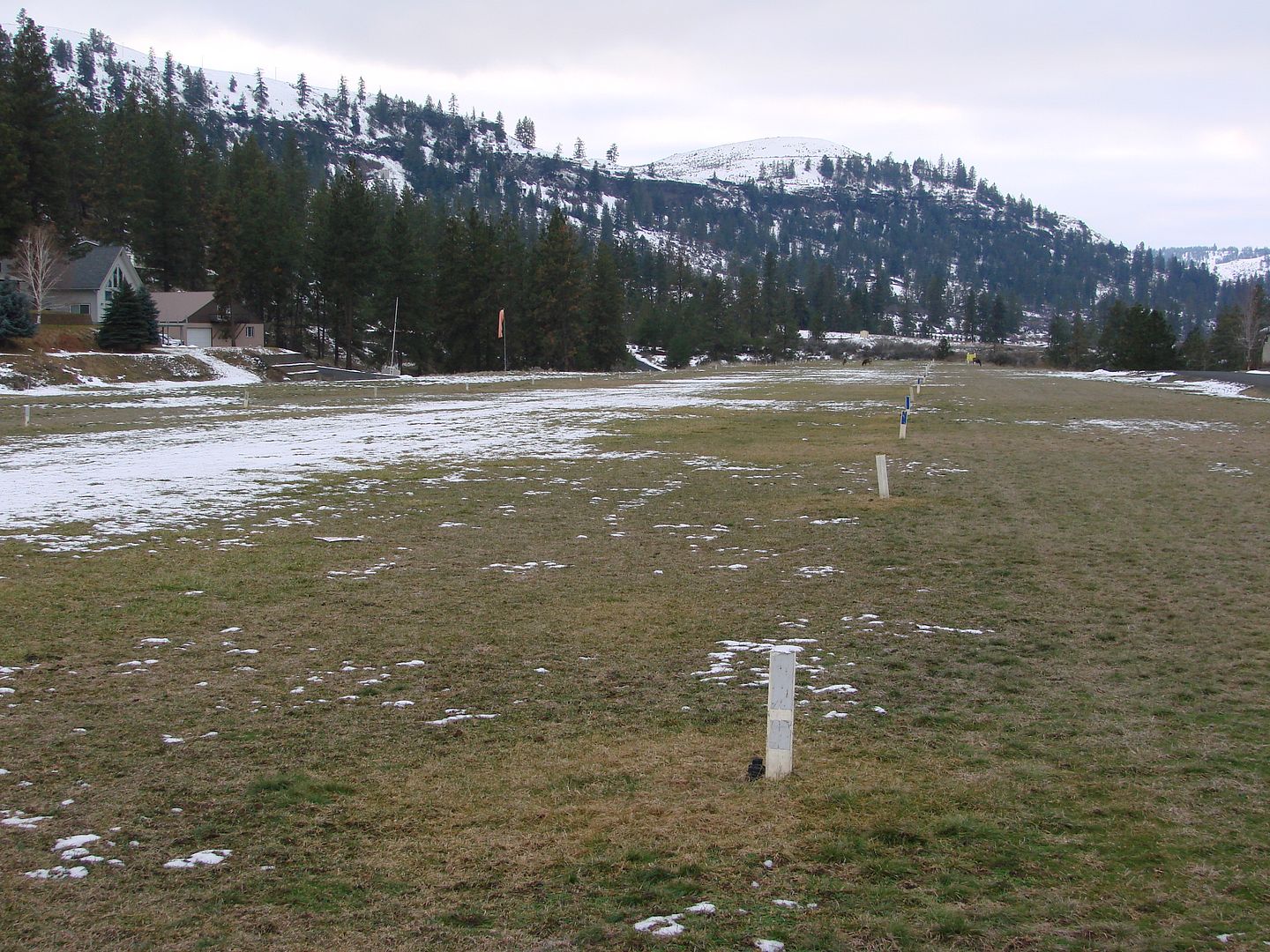 I just got back from a even longer drive in the opposite direction to Columbus, New Mexico. For the aviation history buffs, this was the 1st Aero Squadron for the US back in 1916. Within one section of land about 3 miles north of Columbus, there are 3 air parks. Hacienda Sur Luna Air Park has a paved and lighted 4800' runway, no HOA fees, and is considered the "high end" of the 3 air parks. All lots are either 2.5 acres or 5 acres, and the last pre-owned home and hangar sold last month for $70K. There is another home and hangar listed at $138K, but with that recent $70K sell, $138K is a stretch. Here is a video of the owner of the $70K home going for a short hop.
The next air park is Windsock Estates and my friend Dick lives there and put me up for the two nights I was there. His is the nicest in this air park and his hangar is 80' X 60' and on 5 acres. He would consider selling at $200K. A few pictures of Dick's home.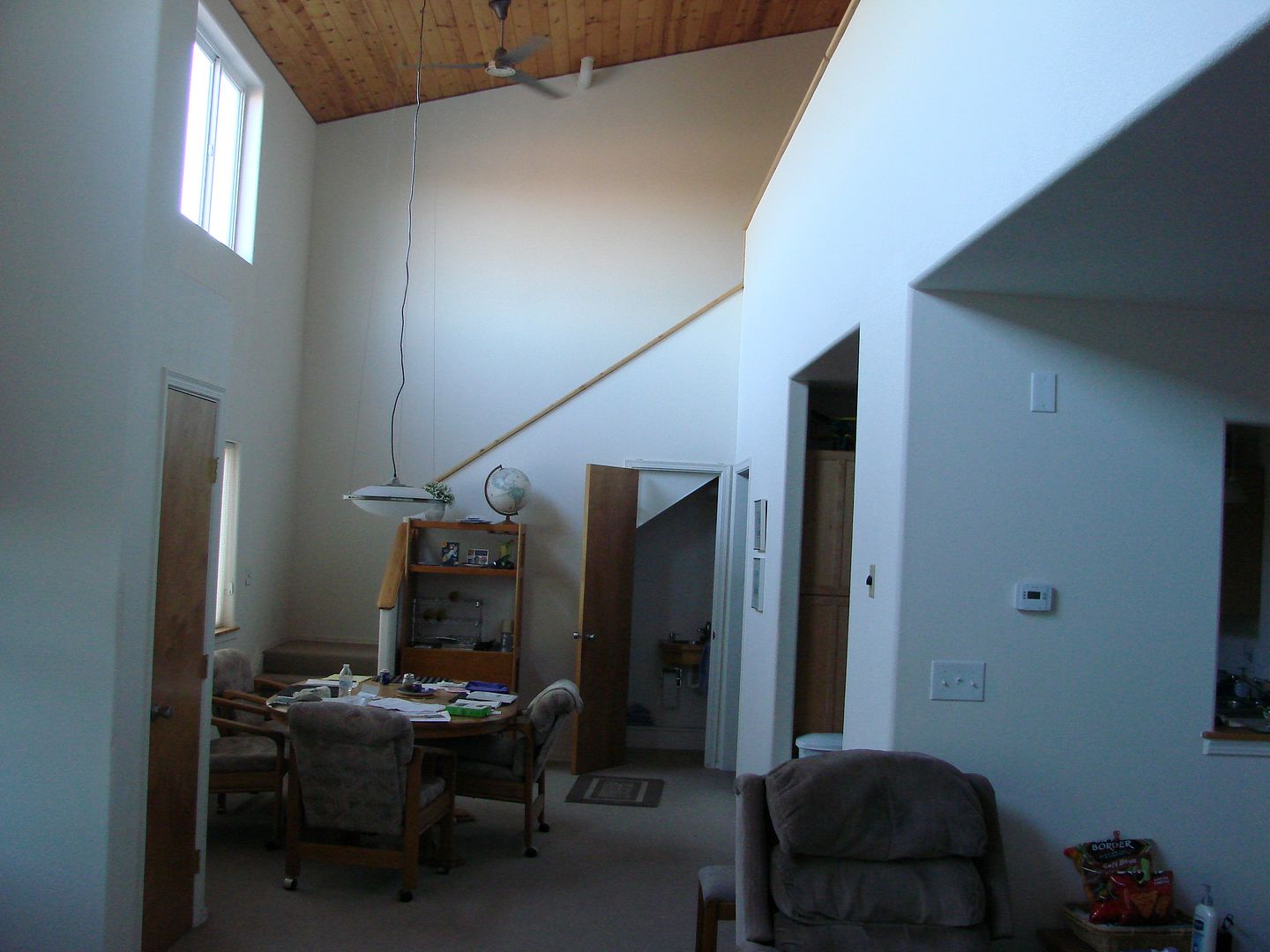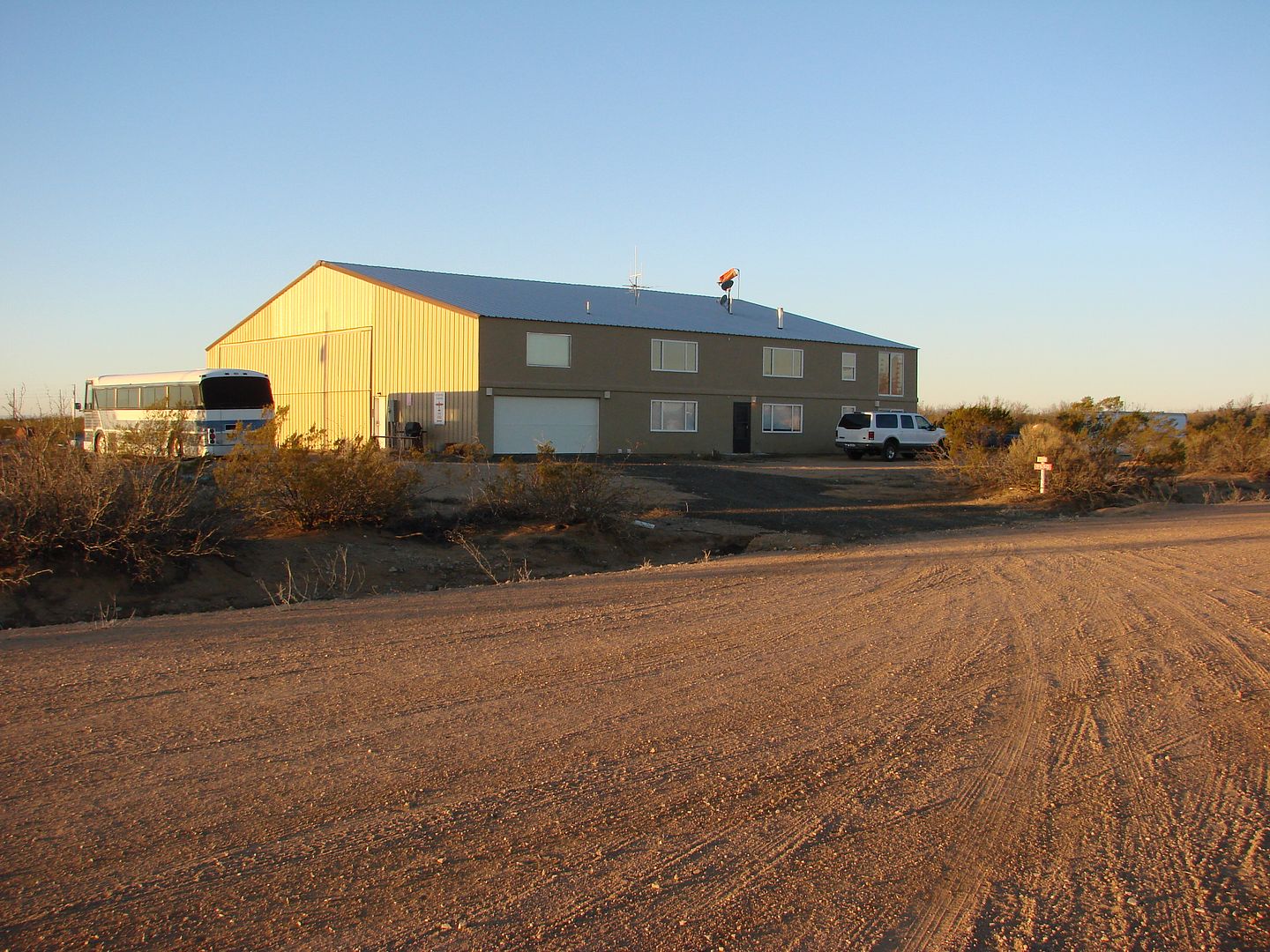 The final air park is 1st Aero Squadron Airpark and has the "cheap seats". The last two air parks have dirt/compacted gravel 5200' runways, both in great shape and maintained for free. Also no HOA fees. Dick's first place was here and it has changed hands twice over the years. The current owner doesn't get down much any more but never placed it on the market. Dick asked if he might want to sell it without even listing it and he replied "yes". All Jim wanted was what he bought it for years ago and said $45K~$50K. I split the difference and offered $47,500, and it was accepted, so now I have a home/hangar on 2.5 acres that is rather modest but will serve me just fine. The hangar is 60' X 40' with the home in the back plus a 2nd bedroom as a add on room outside the hangar's foot print. Only 725 square feet of living space, but it is only me. I've met a number of my neighbors, what a great earthy group. Summers aren't as hot as the location would indicate because it is on the southern section of the Continental Divide so elevation is 4200'. Mexico with all the cheap dentists, pharmacies, and optometrists are 6 miles south of the air parks.
My new home/hangar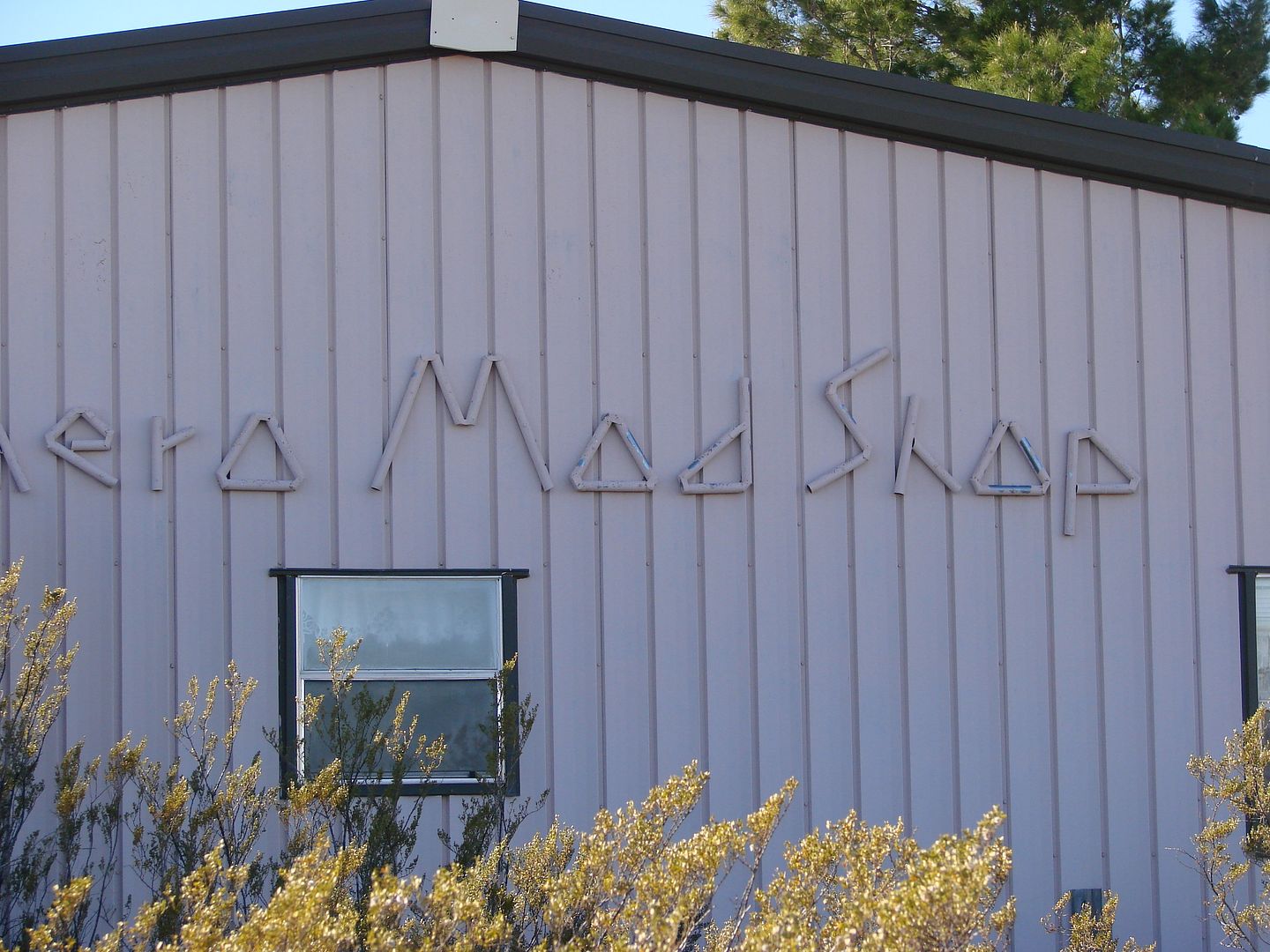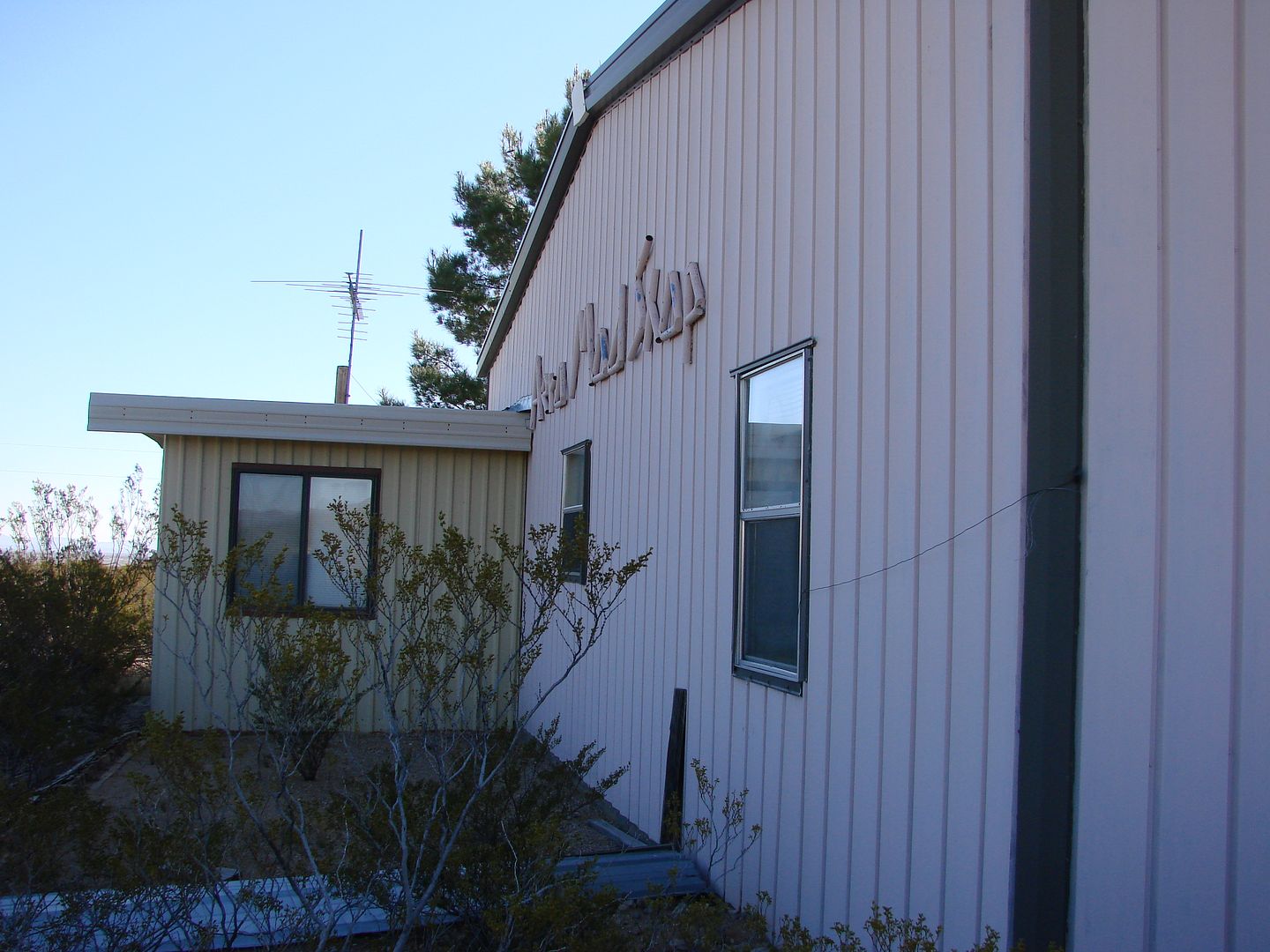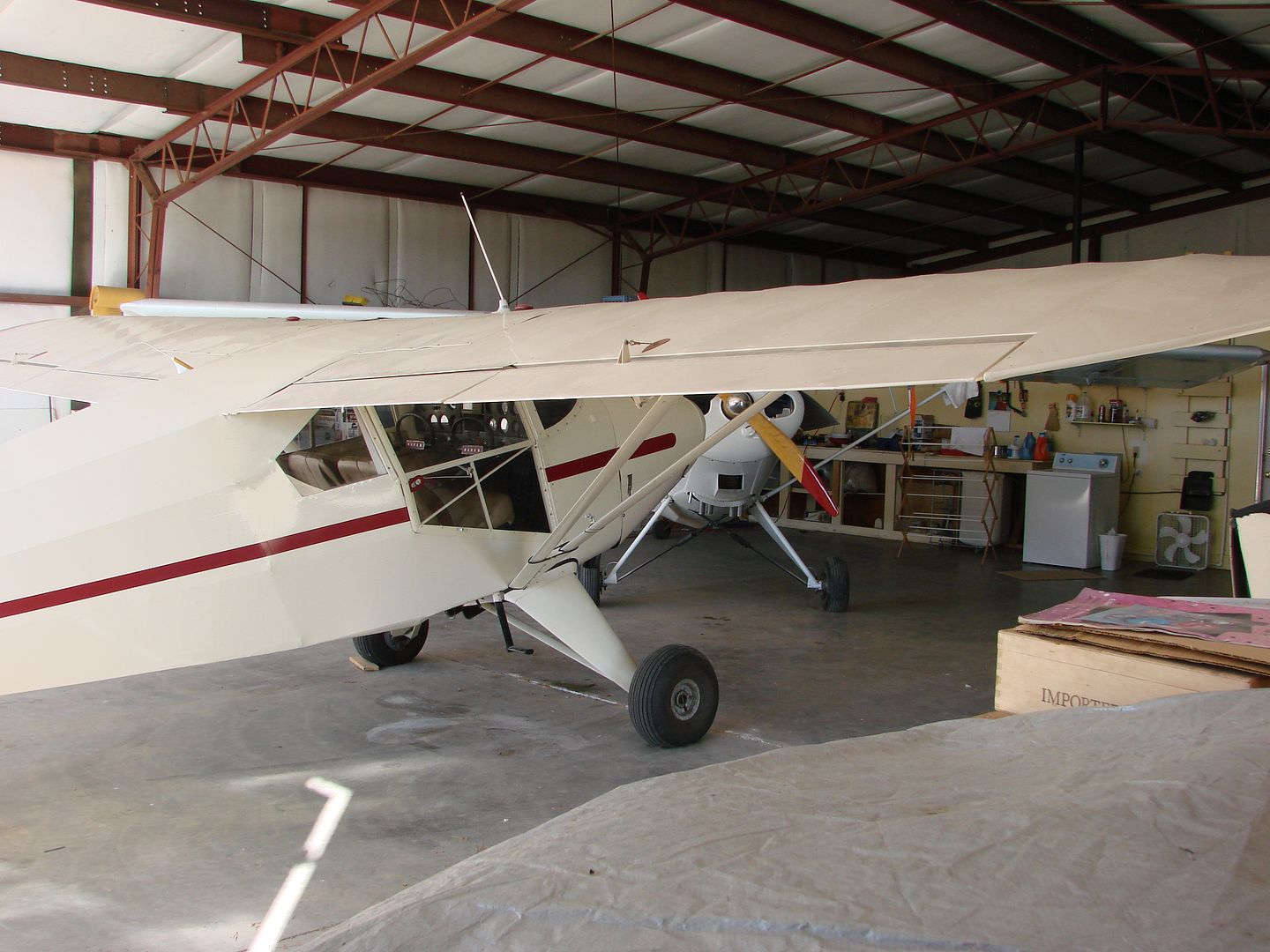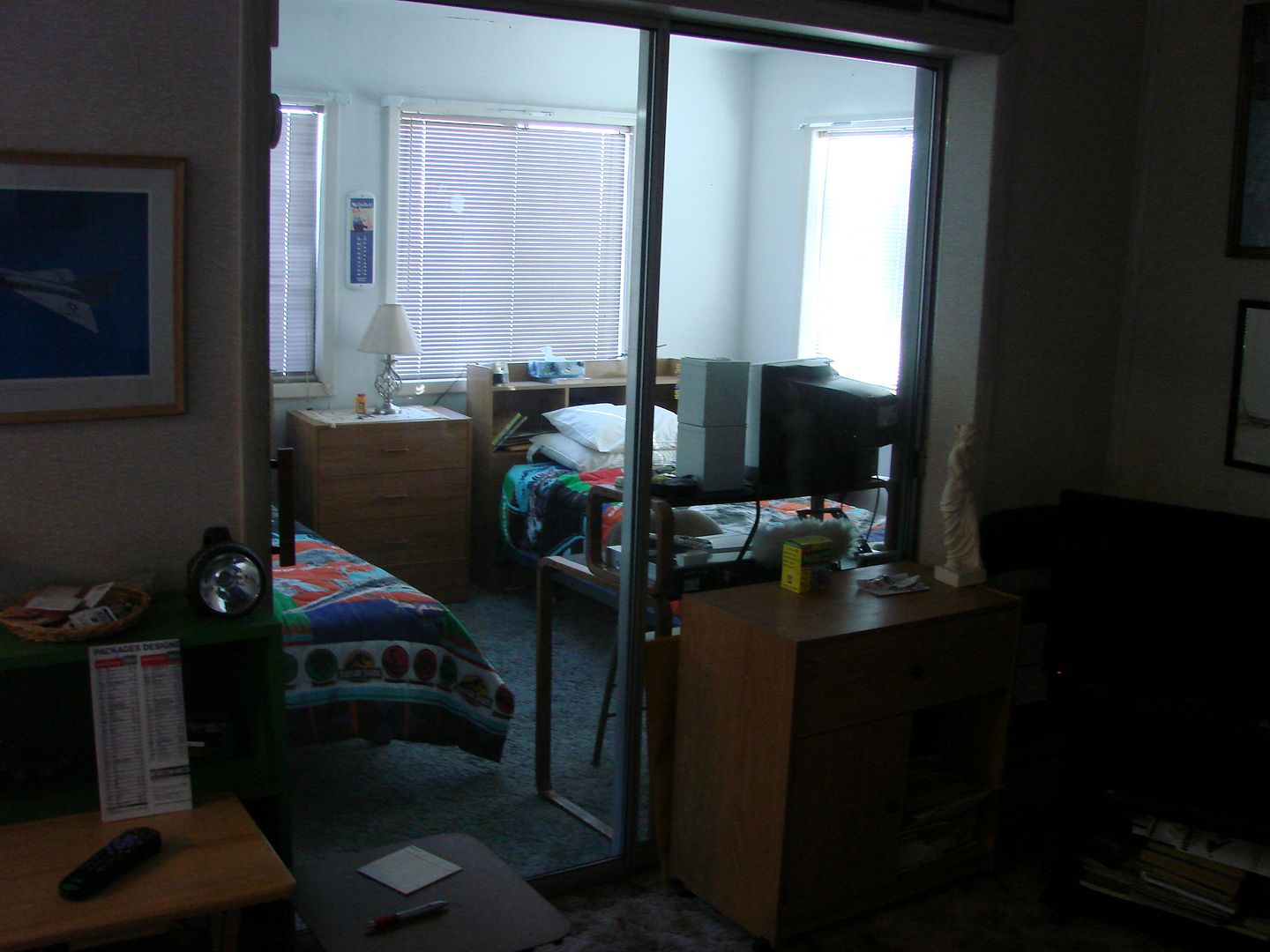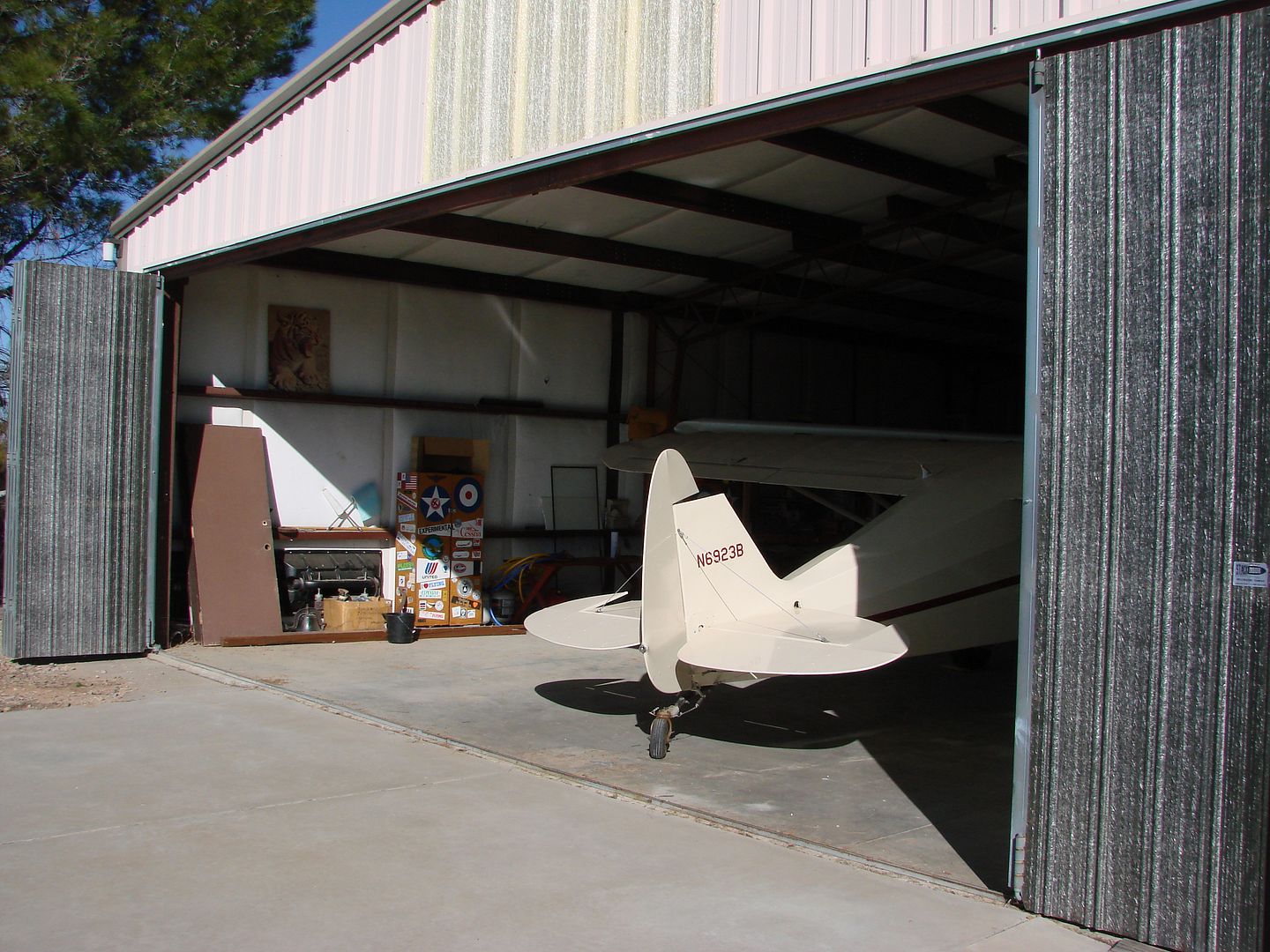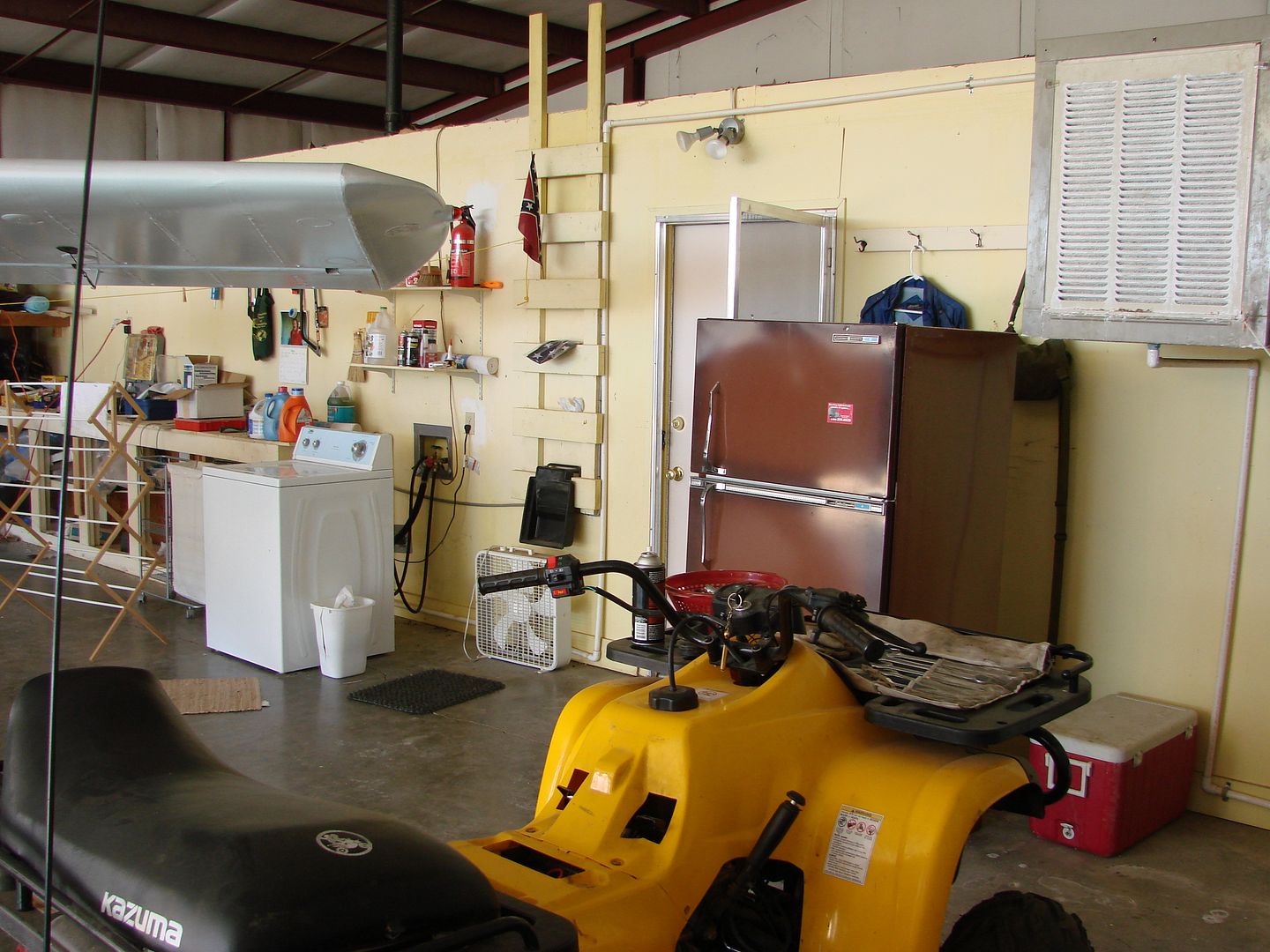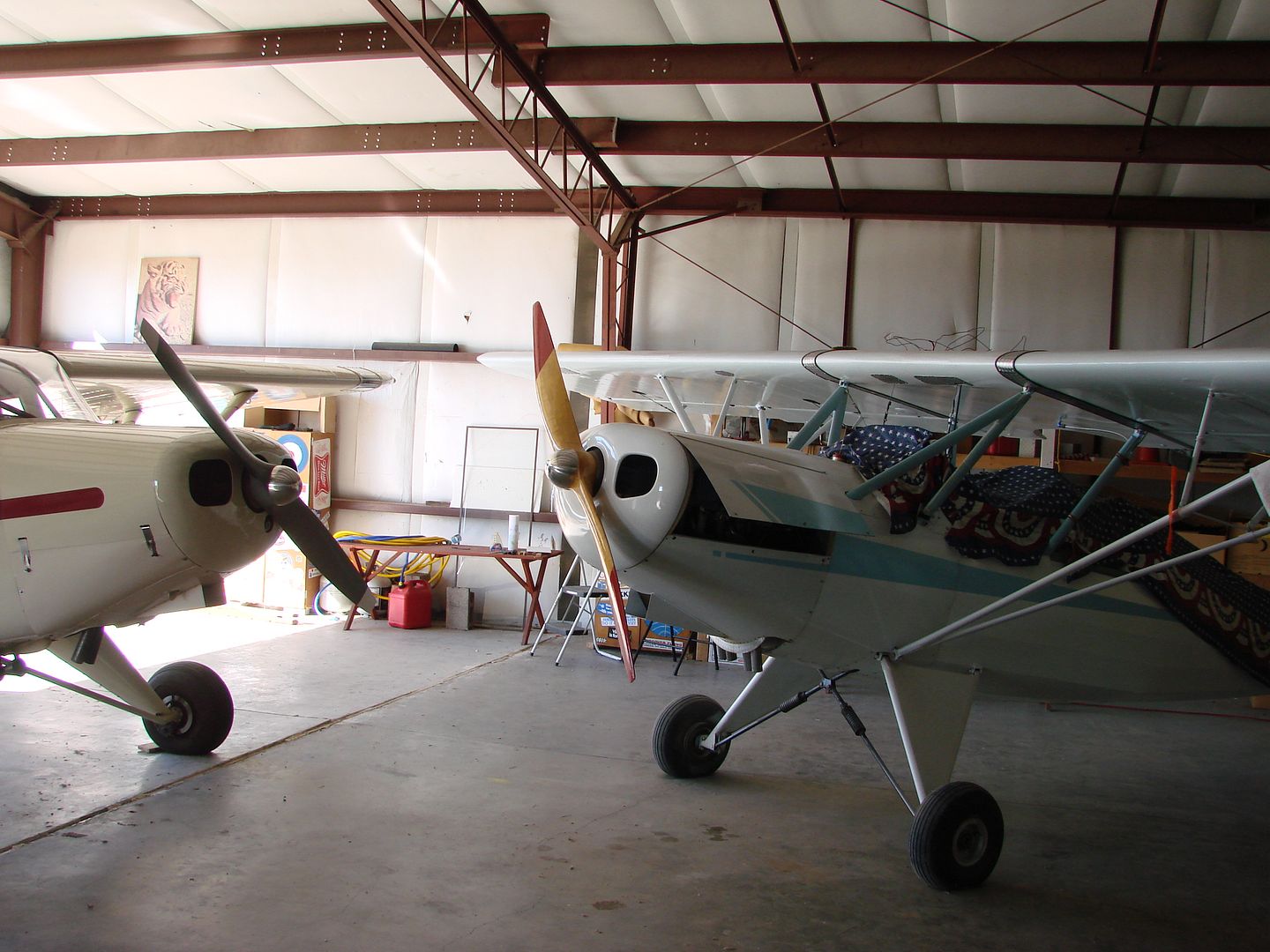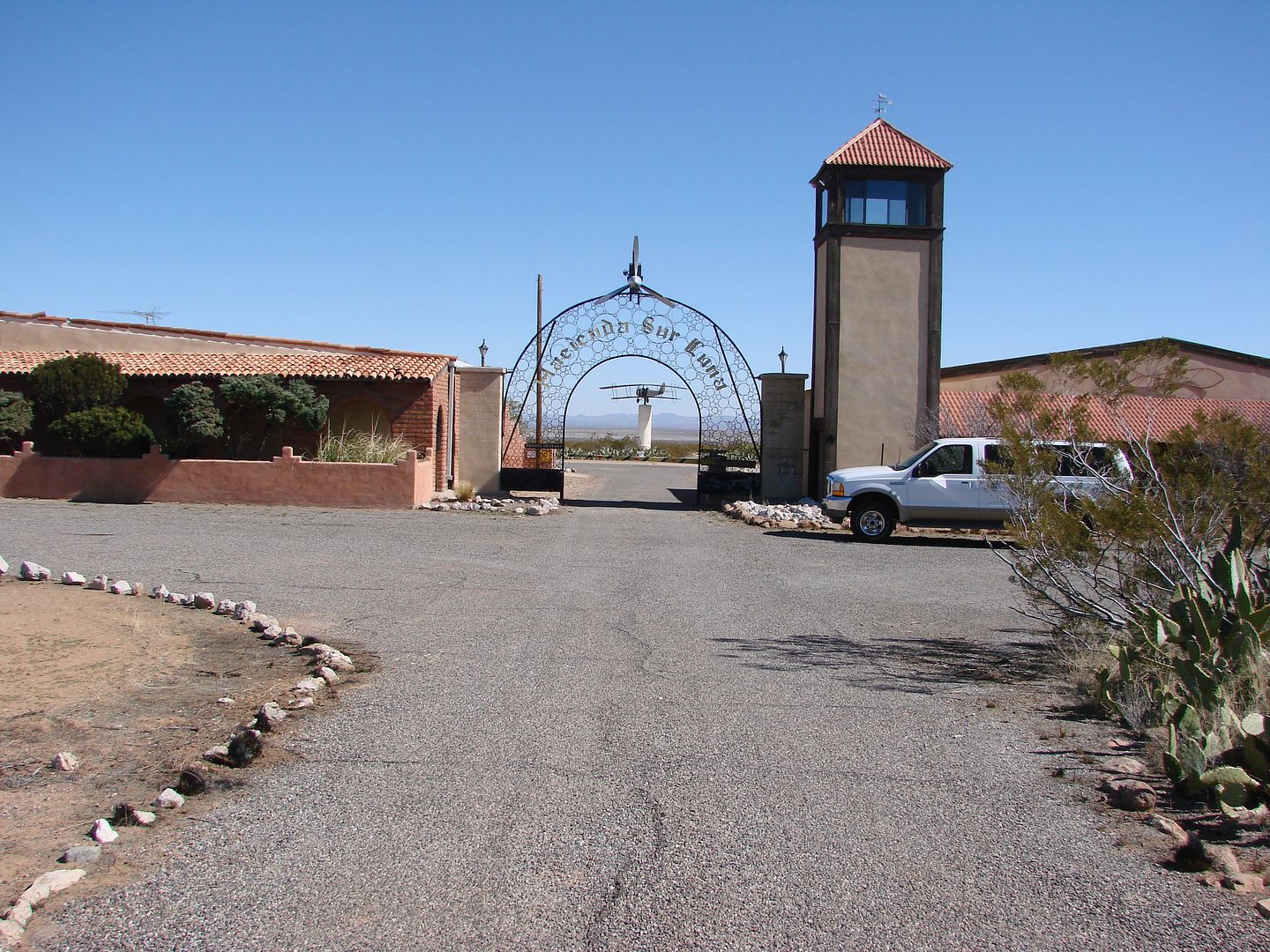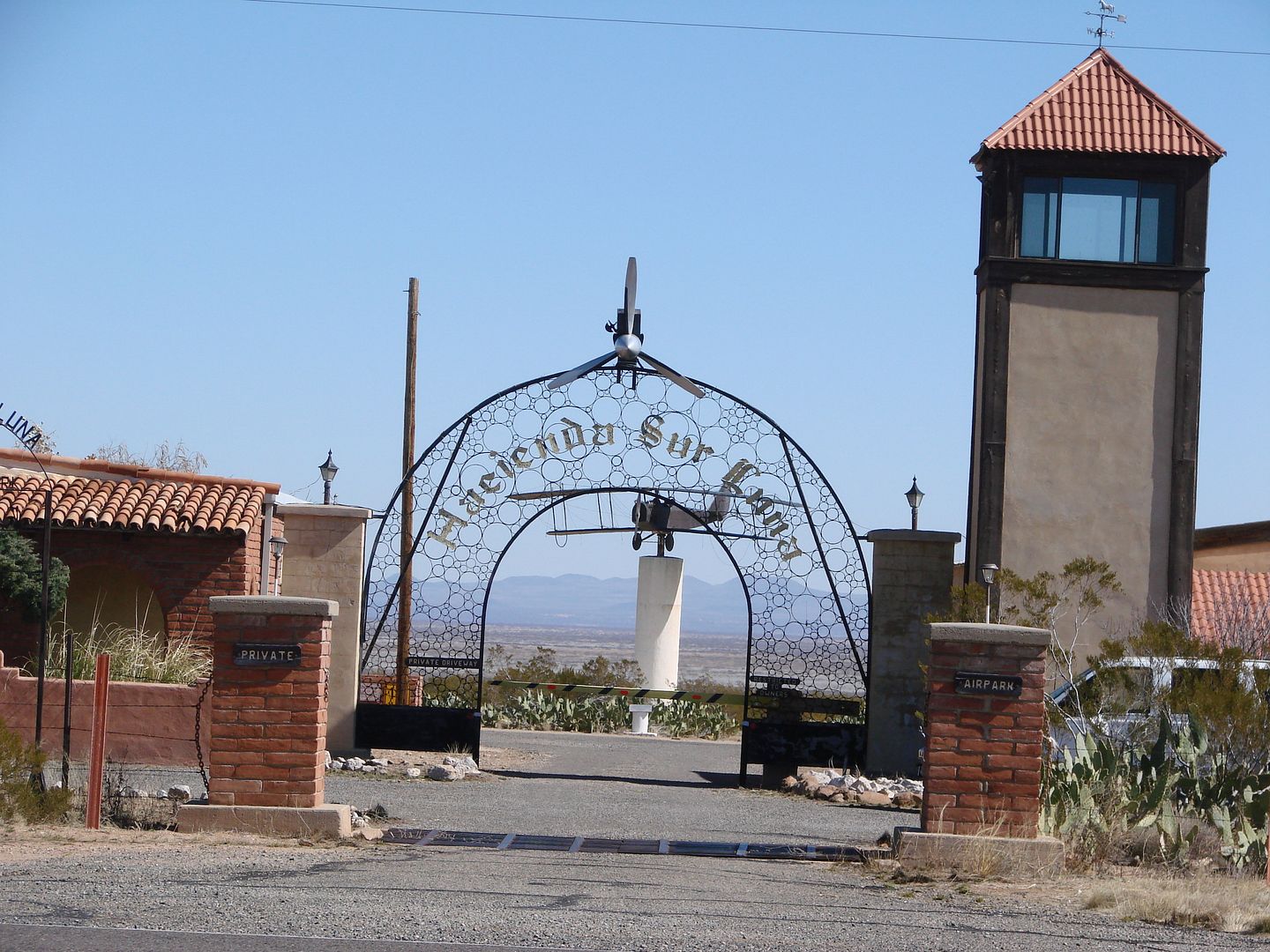 I guess the purpose of this long post is for the folks that would like to retire at an air park and be able to do it on the cheap. I met Mary, Steve, Ron, and Dick, the common denominator is to fly on a tight budget. Flying takes 1st seat, ego, social status and keeping up with the Jones's doesn't even get a seat, my kind of folks.